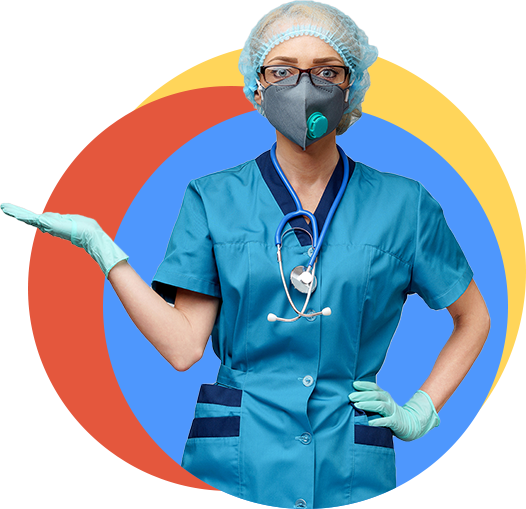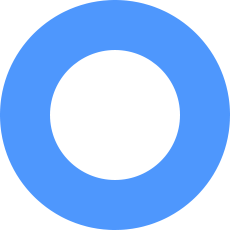 Who Are We
K-Dental is a vibrant and dedicated company that specializes in supplying medical equipment to healthcare professionals and students. With a commitment to innovation, our goal is to make these resources accessible to others at affordable rates. We prioritize fulfilling your orders for essential products and continuously adapt our offerings to align with the evolving demands of the field.
Our Mission & Vision

K-Dental envisions empowering dental students with the best tools for their educational journey, ensuring a strong foundation for their future dental careers.